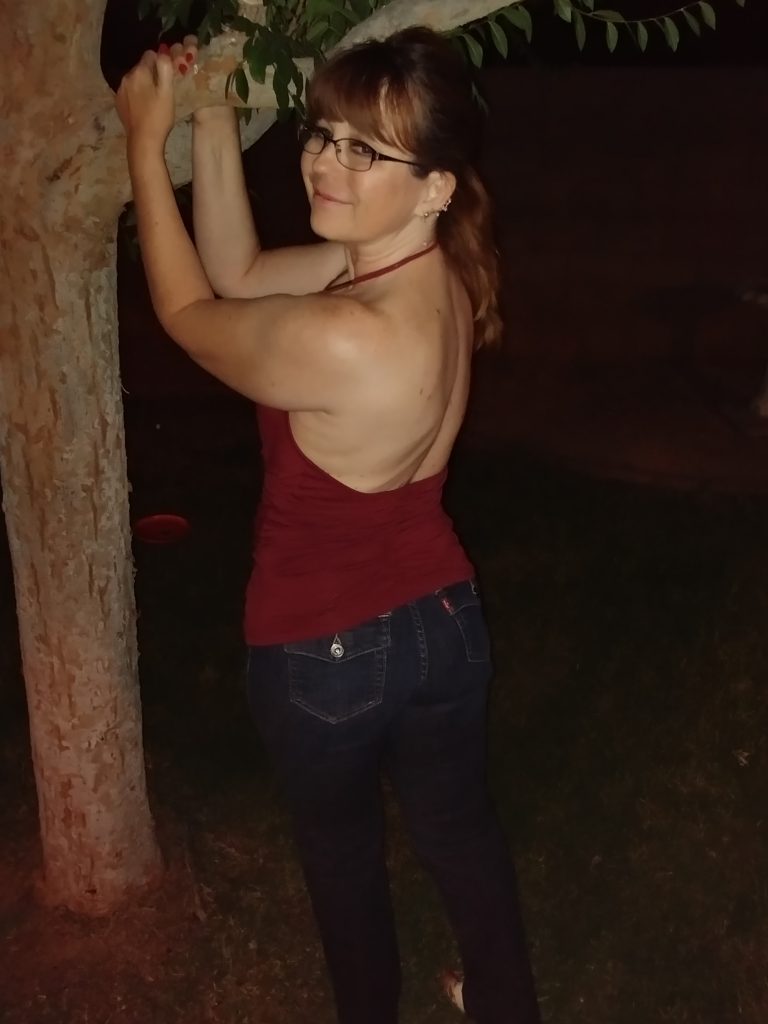 Hello, I'm Kara…AKA Hotwife Kara Sweet, operator of this website. When I was introduced to the "hotwifing" lifestyle, I never imagined I would be making my first adult film just a few years later.
I was a virgin bride fresh out of high school when I finally gave my innocence away to my now, husband. Little did I know that I would be seduced into being shared during the first few years following my wedding. However, my "morality" & Christian upbringing kept me from continuing to enjoy the sexual indulgence I truly lusted after.
I am a petite woman of 5'0″ with a mature woman's body. I have petite breasts with pink, sensitive nipples that are connected directly to my clit. I am extremely multi orgasmic, allowing me to cum easily and often, therefore I never have to fake it.
My extremely patient husband, showed me how much I could truly enjoy sex, causing my libido to soar to new heights while engaging sexually with incredibly virile men. Along the way I have willingly become obsessed with extramarital sex.
With the encouragement of my husband, I now enjoy a variety of studs who have added to my already incredible sex life. I am here to share those xxxtra-marital exploits with you. I truly hope you enjoy watching me being the promiscuous slut I was meant to be.
Why do I wear a mask? I am normally very shy. A mask was offered to me for my very first official porn shoot to make me feel more comfortable. I liked it so much that it has become my signature.
Kisses, Kara
VIP PERKS
Get free sexy pics and sample vids straight to your inbox, simply enter your email address below.